Patent Applications

We believe that the creation of SPECIFICATIONS that reflects the "essence of the invention" is the very lifeline of our firm. To accurately reflect the "essence of the invention" that lies hidden in the product and technology invented by the inventor, thorough discussions are held between the inventor and the person in charge. To express the "essence of the invention" in SPECIFICATIONS as a "broad-based strong right", our entire staff makes every effort to polish their skills in the areas of technological knowledge, legal know-how and writing ability.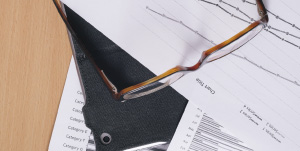 Trademark Applications

We conduct careful search before submitting applications to ascertain the probability of successful registration. In submitting trademark applications, it is important to specify not only the trademark (e.g. Characters, graphics), needless to say, but also the products and services for which the trademark will be used. In order to be able to propose the very best products and services, we ask our client for information on the content and nature of their business.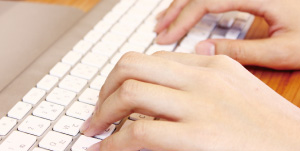 Overseas Applications

Our firm has business alliances with patent offices and law firms in America, China, Europe, South Korea, Taiwan and many other countries and regions around the world. We work in collaboration with these offices and firms to assist in the submission of overseas applications. Needless to say, we also handle PCT applications.
Disputes and Lawsuits

We offer precise advice aimed at resolving disputes in cases, for example, in which a company wishes to stop other companies using their inventions or when a company has been unexpectedly served with a warning letter. We offer serves including the production of appraisals for assessment of infringement or non-infringement, warning letters and responses and invalidity searches.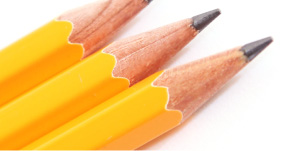 Consultations relating to Intellectual Property

We offer assistance in the effective use of your company's intellectual property including invention discovery, organizing in-house seminars on intellectual property and concluding license agreements. We also provide proactive support (consulting) for businesses that have no intellectual property department.